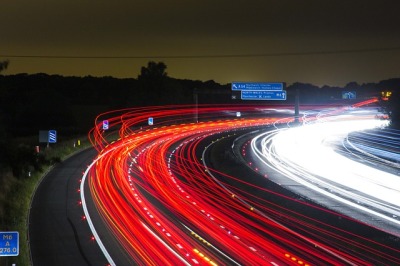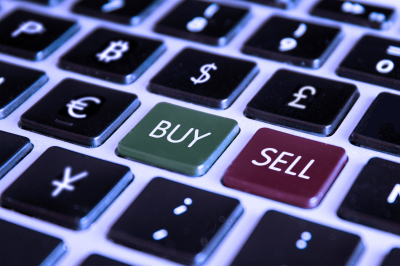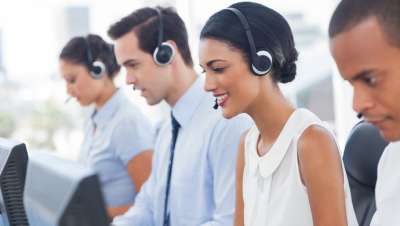 Fast and Flexible Performance
Competitive Rates
Effective Customer Support
With our service you can customize and send traffic according to your own business rules. This includes support for jumbo frames for better transport and bandwidth efficiency and also high level of resilience.
Our service level agreements ensure that your business gets the performance it needs.
Our pricing plan is simply the best in the market.
Get and pay for the bandwidth you need now and easily expand as your business grows. Build your capacity in affordable increments to as much as you may require....we're not kidding!
Increases can be achieved through simple soft-upgrades and therefore, minimal disruption to your service.
Our customer support service centre is available 24/7 and our field support engineers and technicians are available 24 hours a day to handle any issues and promptly respond to emergencies.
Our fault escalation model eliminates lag and thus ensures that issues are resolved within the shortest time possible.